Cookies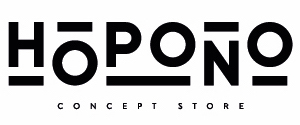 Information and data about you is needed to process your order and our trade relations. Data are stored in your personal account by eP Sprl: these data to complete your transaction. In addition, these data allow you to make future transactions faster.
We will not disclose or sell any information about you.
Login
Log in if you have an account
Dont have an account? Register
Products tagged with Emma
LES TENDANCES D'EMMA
Kit Eco-Beautiful Bamboo Ecru Square Makeup Removers Washable/Reusable
Kit Contains 15 Square Makeup Removers Washable/Reusable Bamboo, A Wooden Box Pefc Certified ( Sustainable Forest Management) And A Mesh Clothes Made From Organic Cotton In Which You Will Place Your Squares Before Putting Them In The Washing Machine.