Cookies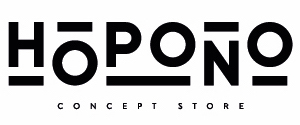 Information and data about you is needed to process your order and our trade relations. Data are stored in your personal account by eP Sprl: these data to complete your transaction. In addition, these data allow you to make future transactions faster.
We will not disclose or sell any information about you.
Login
Log in if you have an account
Dont have an account? Register
The paper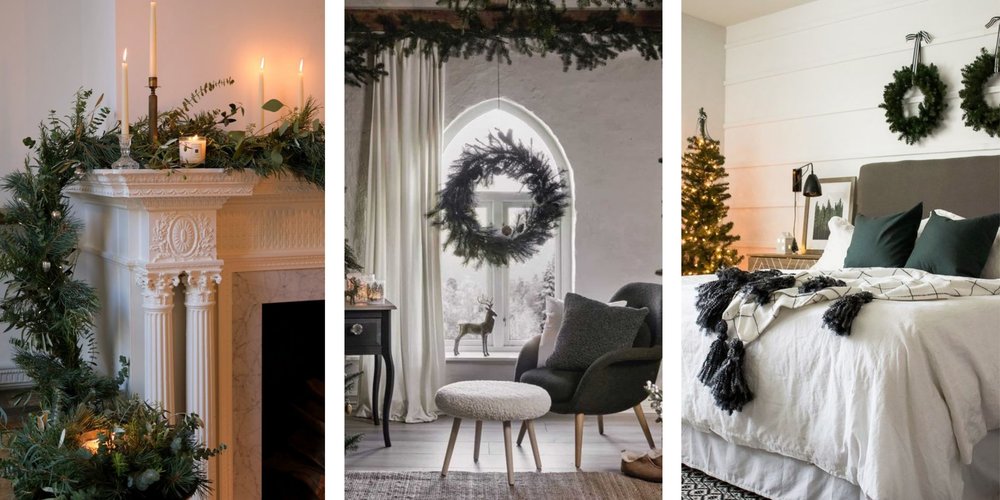 Des idées de décoration magiques pour vous mettre dans l'ambiance de Noël
22 Dec 2021
En matière de décoration de Noël, découvrez une sélection de tout ce dont vous avez besoin pour vous plonger dans l'atmosphère magique des fêtes de fin d'année. ...
Read more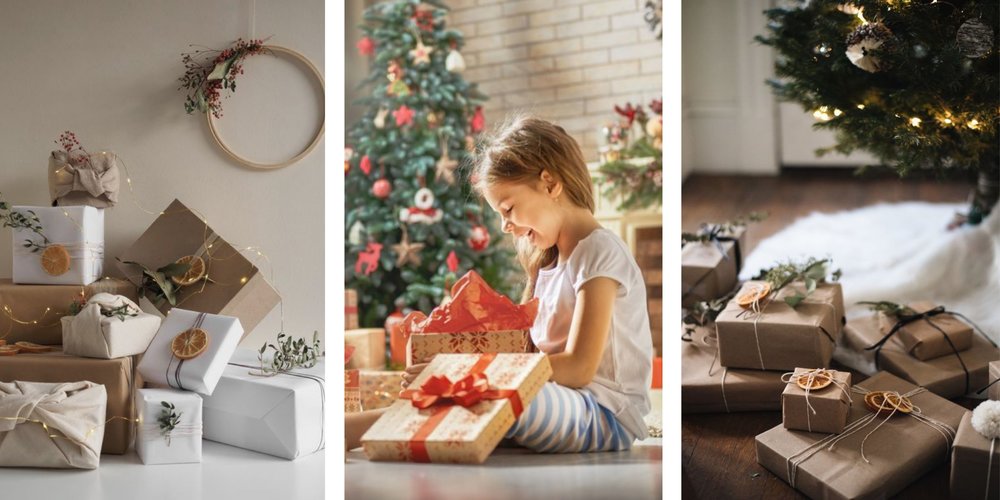 Guide cadeaux : Des idées de cadeaux de Noël pour tous les goûts
08 Dec 2021
Vous êtes à la recherche d'idées de cadeaux de Noël qui feront plaisir, mais aussi qui serviront ? Trouvez des idées dans notre guide des cadeaux pour faire plaisir à tous ceux qui sont sur votr ...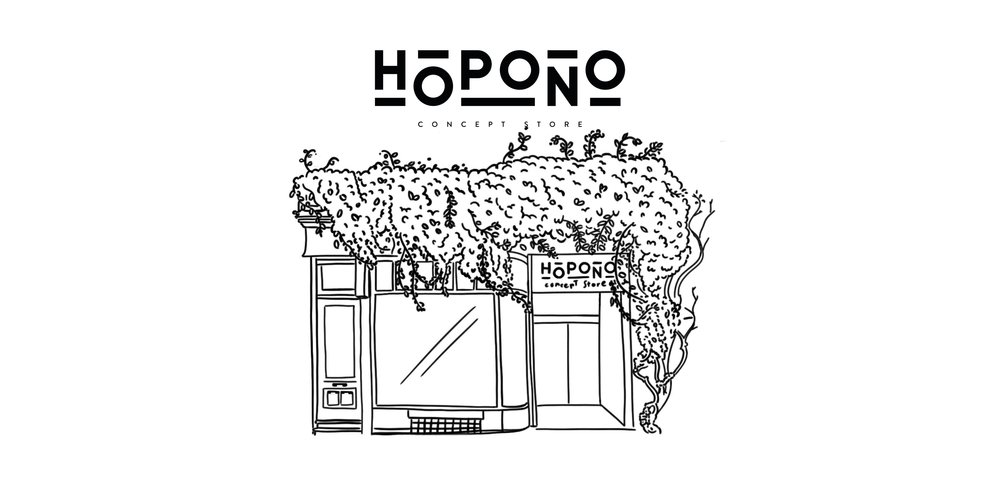 Hopono, et si on refaisait connaissance ?
25 Aug 2021
Il y a des endroits qui pour les plus jeunes ressemblent à la caverne d'Alibaba et pour les moins jeunes est source de trouvailles ludiques, fun et utiles. Ce genre d'endroit est un joyeux mélan ...
The Hopono newsletter is a sneak preview of our new products and special offers! One e-mail and that's it.