Cookies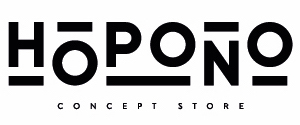 Information and data about you is needed to process your order and our trade relations. Data are stored in your personal account by eP Sprl: these data to complete your transaction. In addition, these data allow you to make future transactions faster.
We will not disclose or sell any information about you.
Login
Log in if you have an account
Dont have an account? Register
The luminaries
Light holders can transform an entire room. Not only is it a great design, but it can also dim the light slightly so it doesn't get in your eyes.