I've got eco-cheques, but which products can I use them for?
What is an ecocheque?
An ecocheque is a cheque for the purchase of environmentally-friendly products and services. Ecocheques are issued by private companies. There are currently four issuing companies: Edenred, Monizze, Sodexo and G.O.T. CONNECTION. These vouchers have a maximum value of €10 and are valid for two years. Paper or electronic, you can use them in 4 areas:
-Ecological products and services
-Sustainable mobility and leisure
-Reuse, recycling and waste prevention
-Short distribution channels (agricultural and horticultural products sold in short distribution channels by holders of the "Recht van bij de boer" and "En direct de la ferme" licences and subscriptions & memberships to a collective vegetable garden).
I've attached a very useful link to help you find your way around, with all the relevant ecological logos:
At Hopono, we offer a wide range of products that are increasingly environmentally friendly. For young and old alike!
For the youngest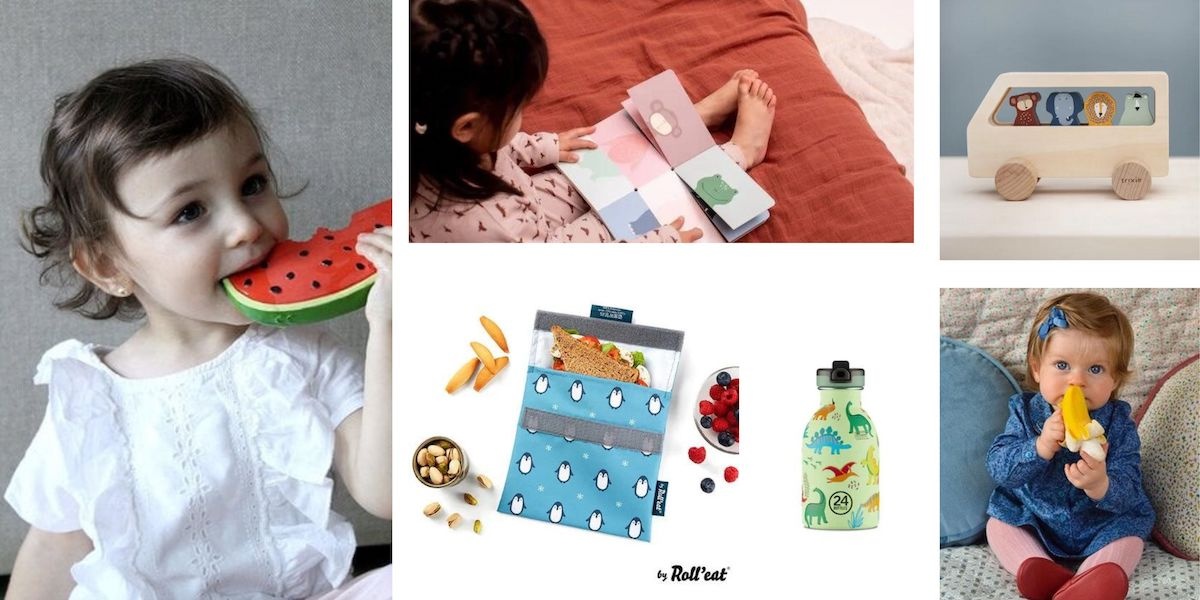 Why can you buy Oli & Carol's superb teething rattles with your eco-vouchers? Because they're so healthy and biodegradable!
Oli et Carol is the story of 2 sisters who sought out natural materials and original shapes to create fun products for modern parents and cool kids.
The brand specialises in teething toys made from 100% natural rubber from the rubber tree. Each toy is hand-made and hand-painted with natural pigments.
All models are certified to international safety standards, making them totally safe for children. Free from PVC, BPA, phthalates and nitrosamines. Radish, pineapple, lettuce... they're so original!
All lunch boxes, water bottles, reusable sandwich wrappers... In short, anything that allows you to prepare your child's lunch yourself is eligible for ecocheques. Good news, isn't it?
More and more brands specialising in children's toys are using wood from controlled production, with FSC certification. The FSC Chain of Custody certificate ensures the traceability of FSC materials at every stage of the production process, from the forest to the finished product, including all successive stages of treatment, processing, manufacturing and distribution.
The FSC Flip flap cardboard book is therefore one of the ecocheque products. It is made with soya-based ink and water-based varnish.
For children's clothing and all textiles, if you see the GOTS logo, you can use your eco-vouchers!
The GOTS (Global Organic Textile Standard) is a worldwide standard for organic fibres, which includes ecological and social criteria and is based on independent certification of the entire textile supply chain.
At Hopono, it's the super brand Lassig that offers you the most GOTS textiles. Sleeping bags, loop socks, flannels, pyjamas... everything to wrap baby in softness without affecting the planet he'll be living on!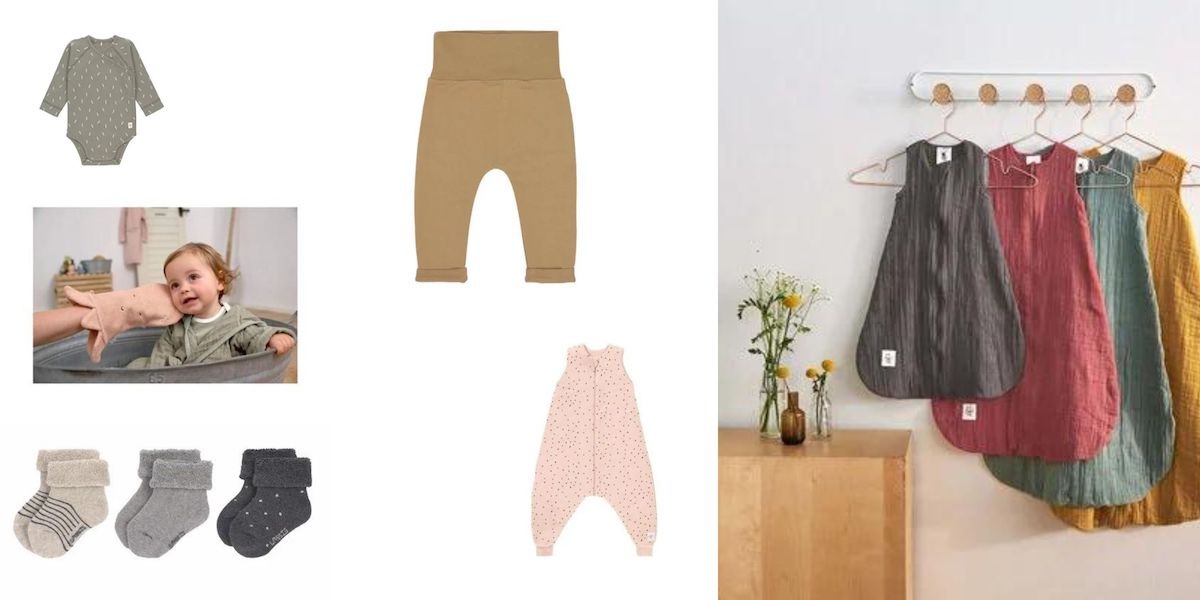 For grown-ups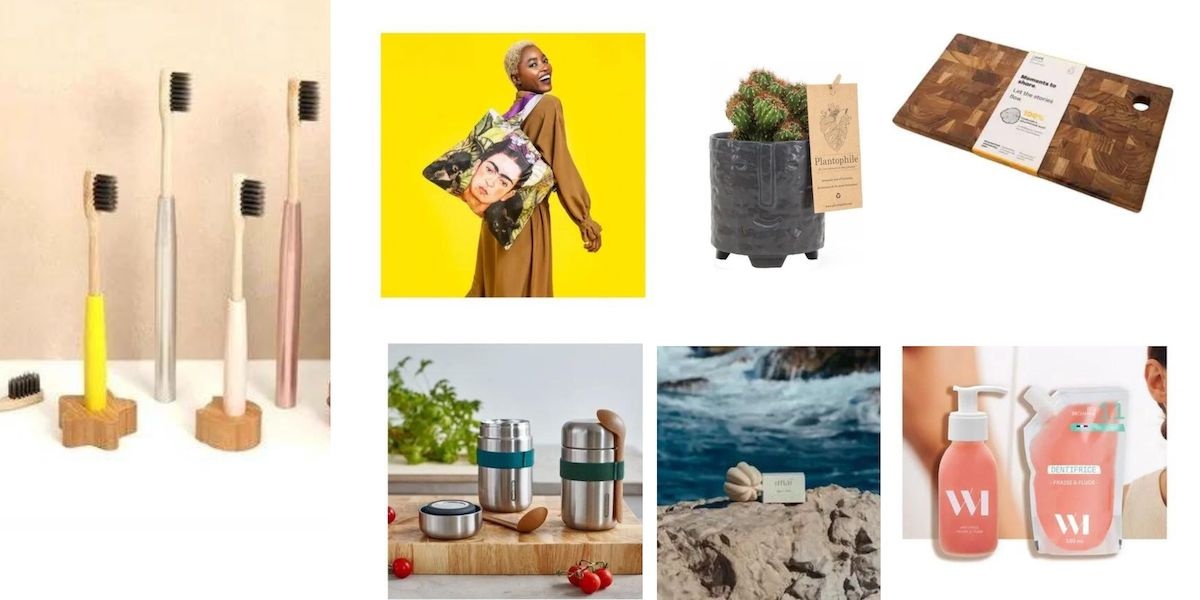 For adults, you can use your eco-vouchers as long as the organic label is present. When it comes to cosmetics, the Avril and Umaï brands will not leave you indifferent! If you try their shampoos and other solid hair and body products, you'll simply be adopting them. No more plastic bottles.
At What Matters, you'll find certified organic products for everyday use: washing powder, toothpaste, body oil, etc. In reinforced glass bottles with refills, all recyclable.
And then there are all our tote bags (and we really do have a lot of them), bamboo toothbrushes, lunch boxes and water bottles (same principle as for the kids), recycled wooden cooking boards, and the whole plant section (plants, pots and tools!)!
But I'd also like to add all our LED lighting and two of your favourite brands: Wouf and Cabaïa bags and clutches, for their use of recycled materials! At Black and Blum, special mention goes to the glass carafe with its carbon filter. Ideal for replacing plastic bottles!
Why not drop into the shop? Our "Ecochèques" labels are ready, so you can see at a glance what you can pay for with this method of payment!
See you soon!
Aurélia P.