Indian summer in the garden! Let's make the most of the fine weather!
Given that the fine weather has finally decided to make an appearance (better late than never), I'm enjoying spending every last minute of free time outdoors. In my garden, but also in the park, on a walk, on a terrace.... What a delight!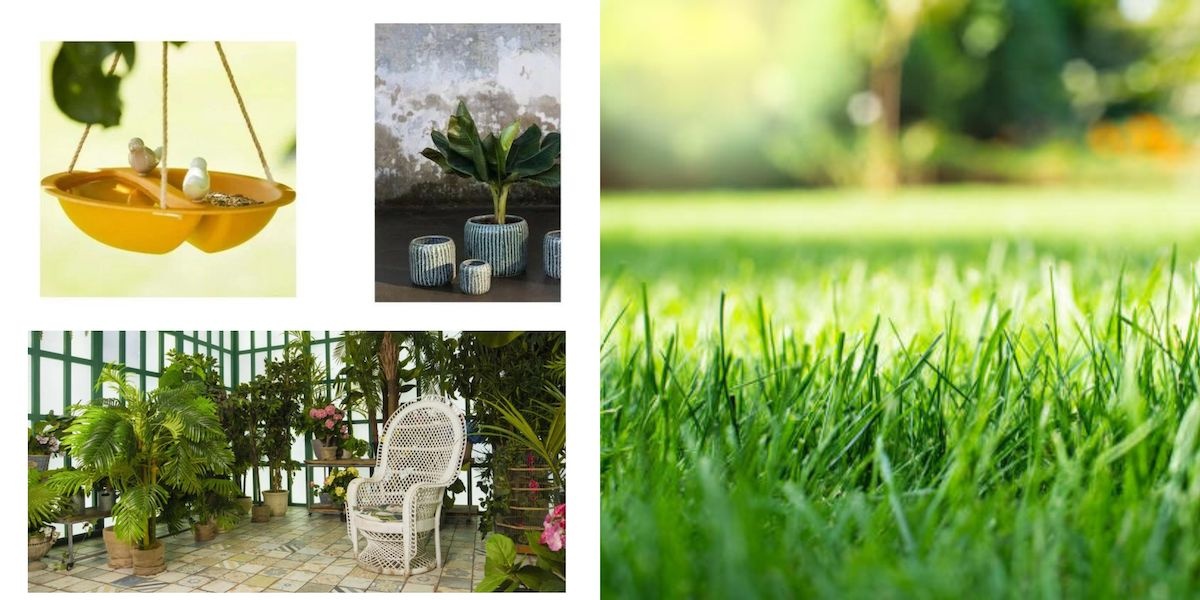 I was looking for some sound advice from professionals on how to look after your garden in autumn, so I even asked Chat GPT - since he's all the rage, I'll give him a try. He was fairly brief on the subject (he may not have a garden), but his advice was pretty good. Here they are:

1 - Mow the lawn one last time and gradually reduce its height. True, it may still be a bit early, but in some years I've delayed (yes, I love mowing, so it's my role as a modern woman) and my garden spent the winter in a bit of a mess, which I didn't like at all. So don't miss out.
2 - Weed: remove weeds so that they don't proliferate in the autumn.
3: Prune trees and shrubs. I love it, it looks great afterwards and you can keep the firewood for the chimney or stove.
4: Plant bulbs: it's time to think about the following spring. Make the most of tulip bulbs, for example - they're a joy to see as soon as the sun comes out. There are also daffodils, narcissi, etc. Here's a link to the 10 must-plant bulbs!
5 - Prepare perennials. Divide plants that need to be rejuvenated. I admit I don't think much of it, but if we could do the same for ourselves I'd happily divide myself...
6 - Prepare the compost: yes, Little Artificial Intelligence, I agree, compost is life. 
7 - Protect your fragile plants: yes, as soon as the first frost sets in, it's time to bring in the pots. This is the perfect opportunity to create a cosy little indoor garden, by carefully choosing pretty flower pots and adopting the right accessories!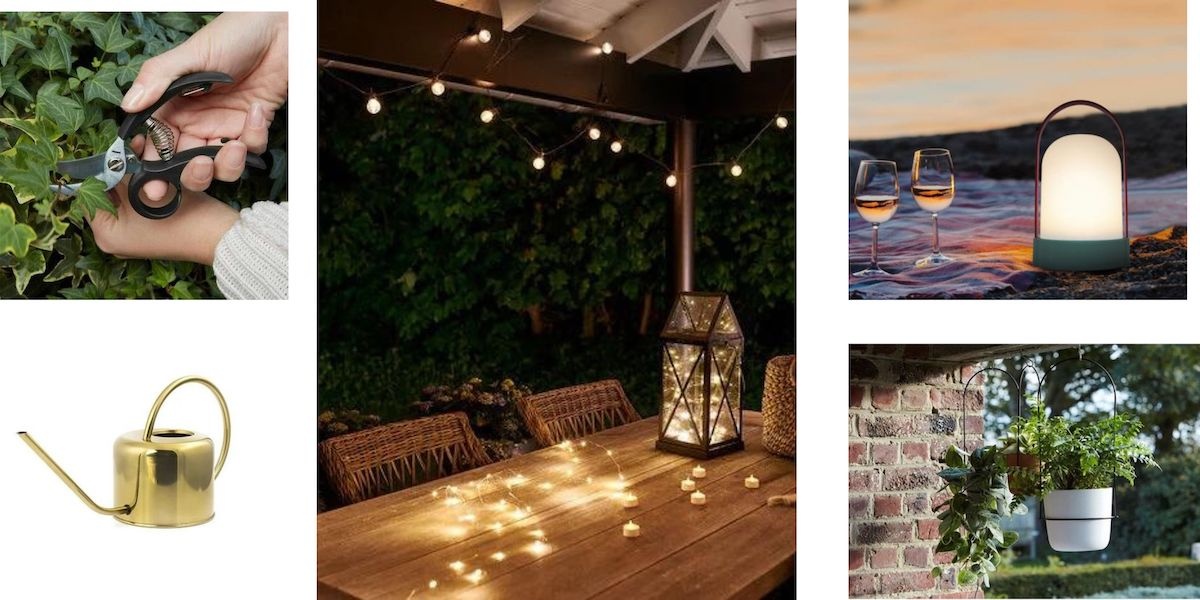 Verandas, or how to extend the summer
For those lucky enough to have a veranda, it's the ideal place to extend the summer or anticipate it at the end of winter. Plants benefit from plenty of light and warmth, which makes them much easier to care for, even if you don't have a particularly green thumb. At my parents' house, the plants reach heights worthy of a garden centre - I'm jealous.
So get out your pots, pruning shears and a spray bottle - the air can be a bit dry! A nice string of lights or a pretty outdoor lamp, and you'll be able to enjoy the last few evenings on your balcony or terrace. Bring out the barbecue, it's probably your last chance.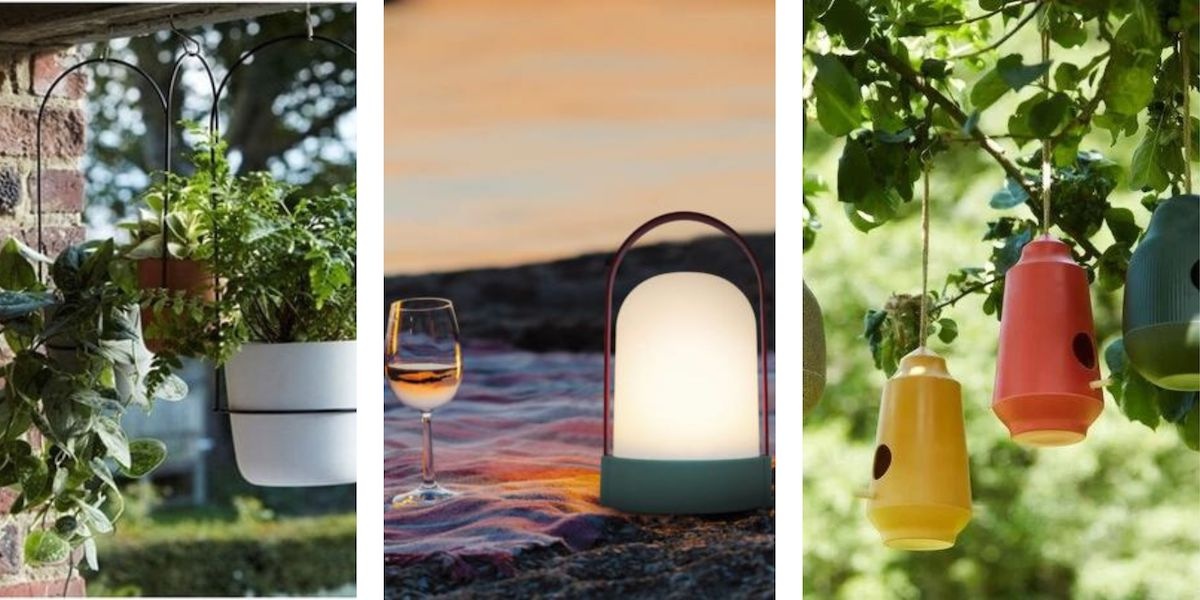 Don't forget the little birds, who are also making the most of the last few days of warm weather before it becomes harder for them to find food. Install colourful, modern nesting boxes to brighten up your garden and attract more birds.
Fingers crossed that the sun will stay out until the weekend of 16 September, when the annual Heritage Days will take place. The perfect opportunity to visit sites that are sometimes closed to the public for the rest of the year. Here's the link to the official website for the city of Brussels, with the full programme!
So if you're missing anything, sunglasses, rucksacks, water bottles, in short anything outdoor, for a little end-of-season stroll, don't hesitate to come and see us in the shop or always on our super web shop ;)
I'll leave you to it, I'm sunbathing!
Aurélia P.