Cookies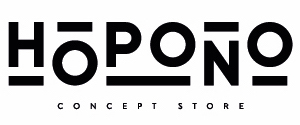 Information and data about you is needed to process your order and our trade relations. Data are stored in your personal account by eP Sprl: these data to complete your transaction. In addition, these data allow you to make future transactions faster.
We will not disclose or sell any information about you.
Login
Log in if you have an account
Dont have an account? Register
Des idées de décoration magiques pour vous mettre dans l'ambiance de Noël
22 Dec 2021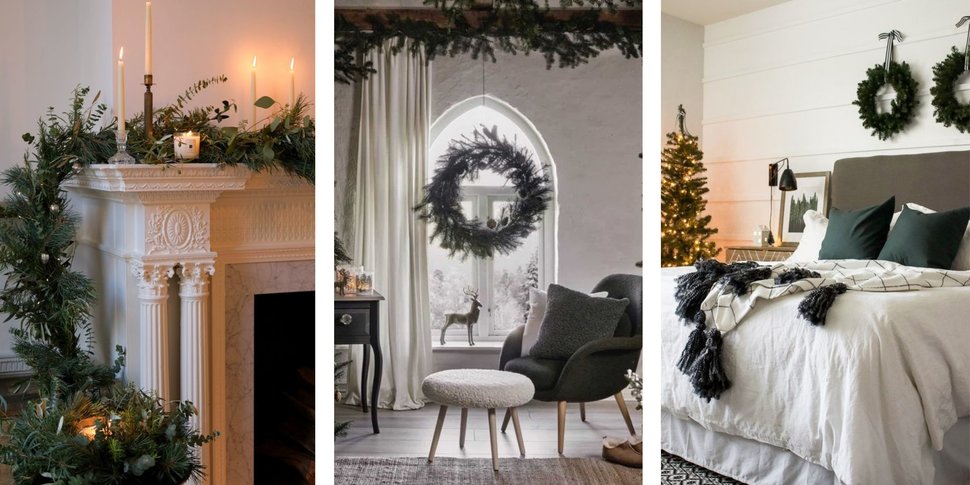 Parce que 2021 s'achève, il est temps pour les retardataires de penser aux décorations. Face à l'année compliquée qui s'est écoulée, nous avons plus que jamais besoin de magie et de lumière.... Traduisez : nous avons besoin de décorations de Noël féeriques !
De l'entrée au salon, en passant par la chambre, on fait souffler l'esprit festif de la fin d'année dans chaque pièce de la maison. Quelques accessoires suffisent. Démonstration.
Les bougies parfumées
Pourquoi utiliser des bougies parfumées ? 
Utiliser des bougies parfumées, c'est aussi personnaliser son environnement. Qu'il s'agisse du bureau ou de la maison, la bougie parfumée favorise la création d'un milieu reflétant le goût de chaque personne. En cette période de fête, rien de mieux que d'apporter des senteurs délicieusement gourmandes dans votre intérieur.
Notre sélection pour vous, à gauche notre bougie parfumée Grain qui vous offrira une délicieuse odeur florale sucrée et envoûtante. A droite nos bougies de la gamme Paddywax, notre sélection pour vous Kaki et Châtaigne. Grâce à elle, vous pourrez créer une ambiance feutrée au parfum de promenade en forêt.
Une salle à manger étoilée
Pas besoin de nappe empesée pour transformer sa table de tous les jours en table de fête ! La seule présence d'un sapin joliment décoré, la multiplication de guirlandes lumineuses, l'accumulation d'étoiles à suspendre aux fenêtres comme à poser sur un meuble ou une cheminée et l'accrochage de branches de pin invitent aux festivités.
Noël des enfants
Décorez votre maison avec cette couronne de Noël et ce poinsettia de Noël qui résisteront à l'épreuve du temps et des enfants !
Non seulement ce sont des objets décoratifs parfaits pour les enfants, mais ils peuvent aussi être utilisés pour jouer dans l'esprit de Noël.
Une chambre végétalisée
Pourquoi ne pas injecter un peu de fantaisie dans la chambre à coucher ? Il suffit d'une simple guirlande d'épicéas décorée courant le long de la tête de lit et le tour est joué. Vous pouvez également décorer vos draps aux couleurs de Noël ou ajouter une touche plus légère en optant pour des taies d'oreiller ou un plaid aux couleurs de ce mois de fête.
Des lumières pour une immersion totale
Pour un Noël naturel, ces bougeoirs aux images de paysages féerique (gauche) créeront une atmosphère délicate et poétique avec leurs motifs ajourés. Autre choix pour une ambiance délicate et douce, un dôme contenant de nombreuses petites lumières (droite), pour donner un air féerique à votre intérieur.
Nous espérons que ces quelques idées vous aideront à ajouter des touches de magies pour une décoration de Noël encore plus féerique.
A bientôt
The Hopono newsletter is a sneak preview of our new products and special offers! One e-mail and that's it.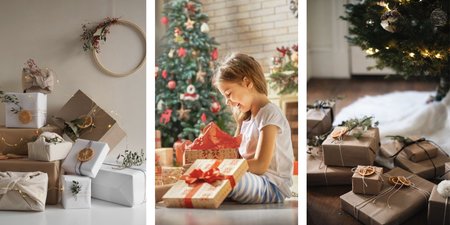 Guide cadeaux : Des idées de cadeaux de Noël pour tous les goûts
08 Dec 2021
Vous êtes à la recherche d'idées de cadeaux de Noël qui feront plaisir, mais aussi qui serviront ? Trouvez des idées dans notre guide des cadeaux pour faire plaisir à tous ceux qui sont sur votr...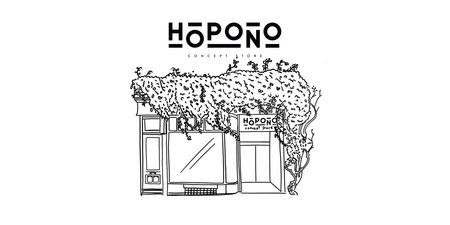 Hopono, et si on refaisait connaissance ?
25 Aug 2021
Il y a des endroits qui pour les plus jeunes ressemblent à la caverne d'Alibaba et pour les moins jeunes est source de trouvailles ludiques, fun et utiles. Ce genre d'endroit est un joyeux mélan...